Sun Mountain Golf Bags 2018
Why purchase Sun Mountain Golf Bags?
Sun Mountain Golf Bags have been the main innovator for golf carriers since 1984.
Sun Mountain are constantly introducing 'firsts' into the market, such as being the first to produce lightweight nylon carriers. And it doesn't stop there. They are always looking to enhance technology when producing, which is why if you purchase our equipment, you can be sure that you will purchasing something truely special. This dedicated commitment to the golf bag industry has led it to be the top golf carrying producer. Here at Aslan Golf, we provide some of the very best accessories that are out there on the market.
You will not be disappointed by our vast range of products, all at competitive prices. It will also show you the quality of the products that the brand have given the golfing world - some truly great designs.
Just of a few out of the vast selection of products are featured below. These are just a few of the magnificent range that we at Aslan Golf have in stock for you.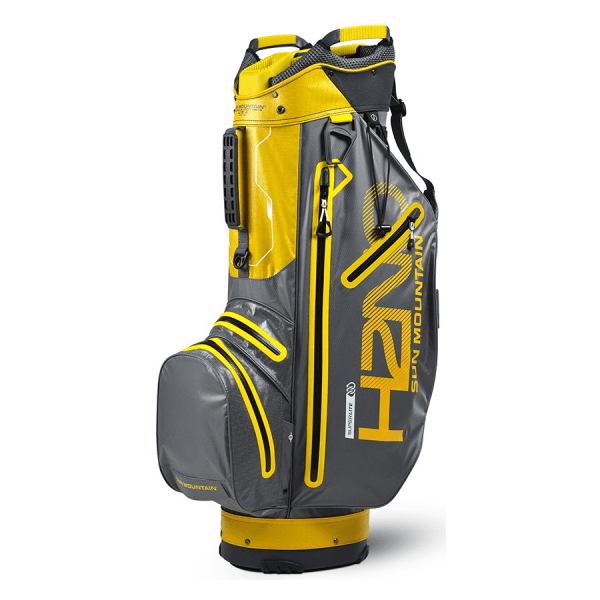 Sun Mountain H2NO Superlite Cart Bag 2018 - Gunmetal/Yellow
Sun Mountain H2NO Superlite Waterproof Cart Golf Bag 2017 - Grey/Black/Flash
Sun Mountain Bags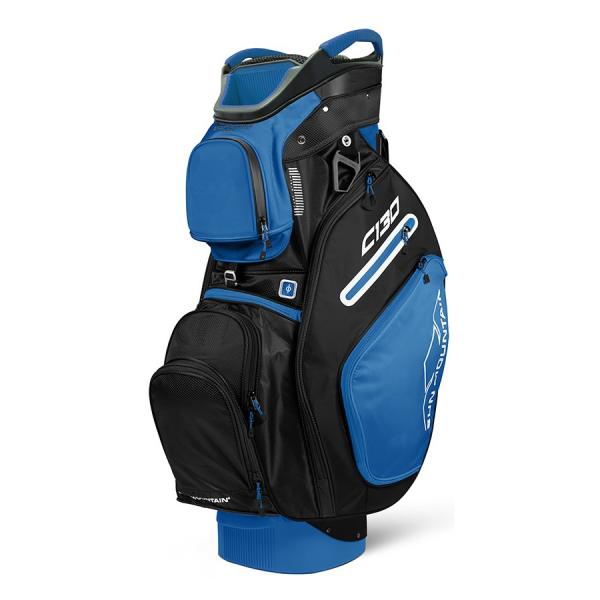 Sun Mountain C130 Cart Bag 2018 - Cobalt/Black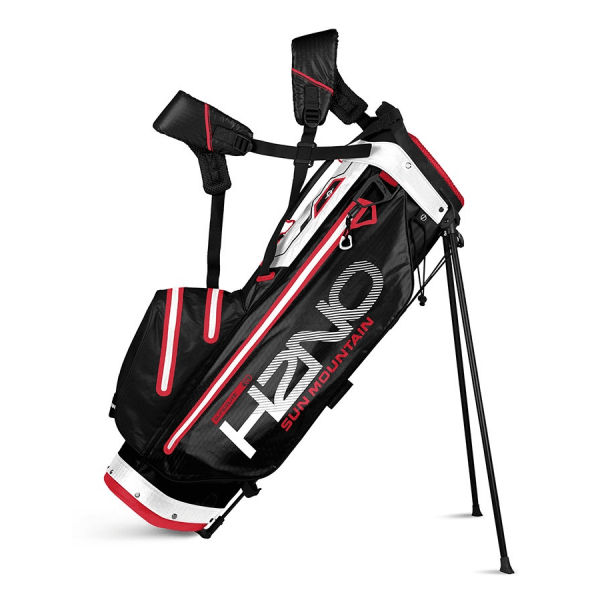 Sun Mountain H2NO Superlite Golf Bag 2018 - Black/Red/White
The products produced are definitely from one of the leading brands out there. This selection of products are only a few of the vast amount of ones that are on offer.. To view more just click on Sun Mountain.
If you have any questions at all then do not hesitate and click here to Contact Us. We're always available with our great online chat system located in the bottom left corner of your screen. Send us a message
Feel free to continue and browse around our store and look at some of our great deals and discounts.