Sun Mountain 2023 Kube Travel Cover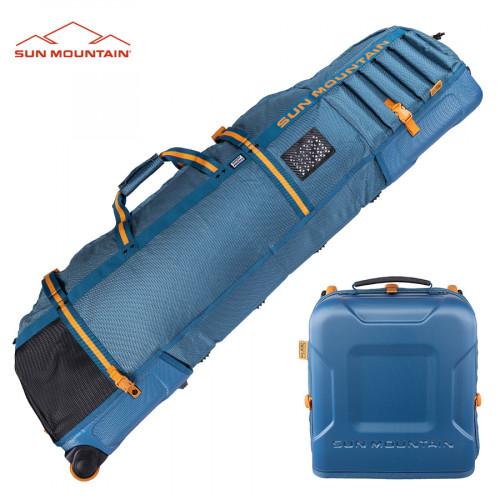 1. Top Rated Travel Cover: Durable and Robust
Are you looking for a travel cover that is both durable and robust? Then look no further than the Sun Mountain 2023 Kube Travel Cover. This travel cover is made from high-quality materials and is designed to withstand the rigors of travel. It features a large main compartment with a zippered closure, as well as two side pockets for additional storage. The Sun Mountain 2023 Kube Travel Cover also features a padded shoulder strap for comfortable carrying.
2. The Best Travel Cover Options for Your Journey
There are a lot of factors to consider when choosing the best travel cover for your journey.
Read more »