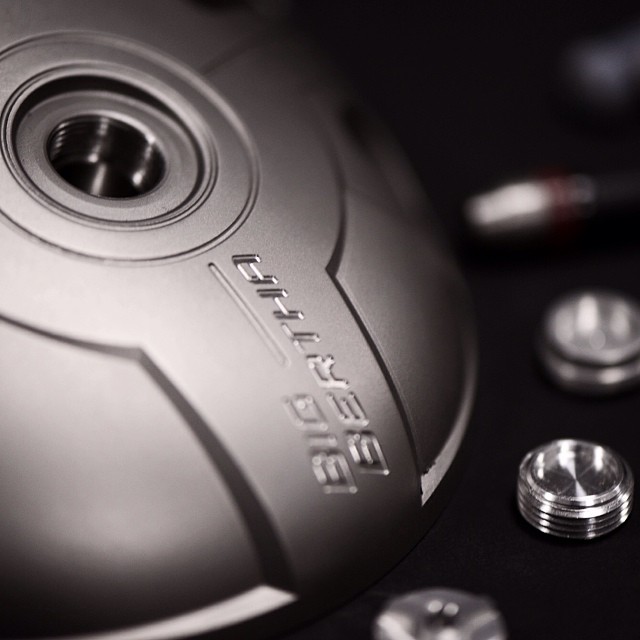 Not long now before Callaway gives us a better insight into the new range of Callaway Golf Equipment for 2014.
It looks like the name of one of the new drivers is the Callaway Big Bertha . Sources in America claim its the best looking Driver Callaway have produced in many years.
We at Aslan Golf, watch this space in anticipation......
Read more »