Less Spin, More Distance: New Nike VRS Covert 2.0 Fairway Woods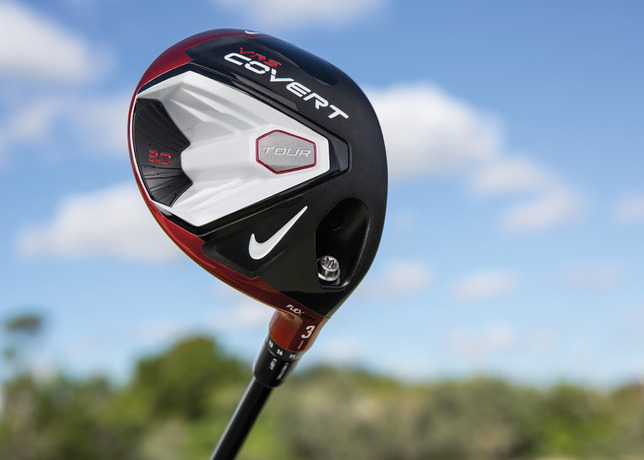 Lower center of gravity increases launch angle and reduces spin rate, resulting in more distance.
At The Oven, Nike Golf's research and design facility, innovation never stops. Nike Golf engineers create game-changing golf clubs, and then they make them even better. That relentless commitment to innovation is what drove the design behind the new Nike VRS Covert 2.0 fairway woods, available at retail on Jan. 31, 2014.
Coupled with Nike's iconic High-Speed Cavity Back technology for longer and straighter shots, engineers lowered the center of gravity to promote a higher launch angle with reduced spin, which produces a significant improvement in distance gained.
"We worked closely with our athletes to
Read more »