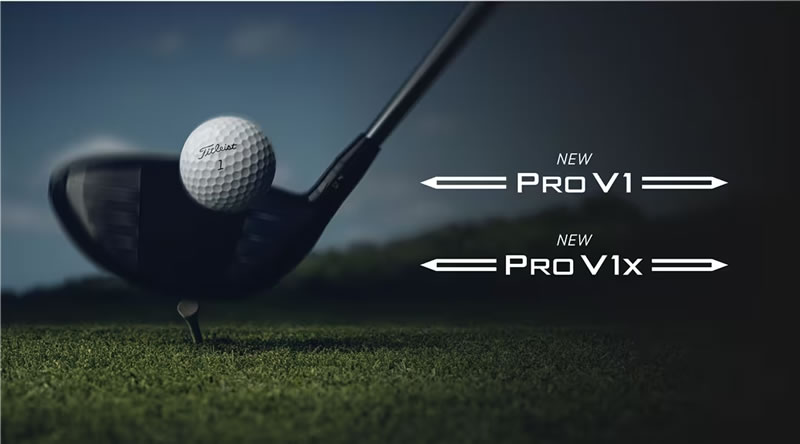 If you are looking for a gift for an avid golfer, custom golf balls are a fantastic choice. These can be customized with your logo, company name or a special message. They are a great way to show your appreciation to associates and clients, or to use as a giveaway at corporate outings, tournaments, sponsorship events and more!
There are many different types of golf balls on the market, and it can be difficult to know which one is best for you. There are several factors that can influence the performance of a ball, including its price and how it is covered. Some golf balls are urethane-covered, which gives them a soft feel and better distance than those with an ionomer coating. They are usually more expensive than standard white balls, but can be worth the extra money if you are looking for a softer ball that is better suited to your swing.
Another important factor is the dimple pattern on a golf ball, which can affect how it travels. The more dimples, the more aerodynamic the ball will be and this can help increase the speed it travels at.
You should also consider how they handle the elements of a golf course, such as wind and humidity, which can affect how they perform on the greens.
The best golf balls are made with high-quality materials and are designed to last a long time, so they're worth investing in. If you want a ball that will last, try to get one with a soft ionomer cover, which will be able to resist scuffing and shearing.
Some golf balls are available in high-visibility colours, which can be helpful when it comes to keeping track of them on the course. They come in a variety of different shades, from green to yellow and orange, and are usually covered in a matte finish to reduce glare when they come into contact with sunlight.
Whether you're a beginner or an experienced golfer, there's a golf ball out there that will suit your needs and budget.